Easy recipe. My dog loved it!
by Joe
(Birmingham, AL)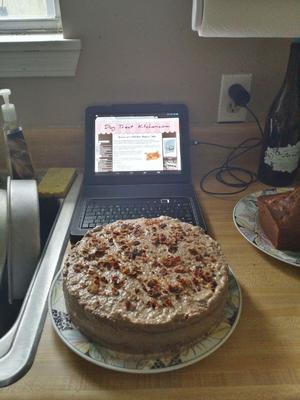 Made this for my Great Dane pups, Ender (9) and Roo (5). They have birthdays that are 2 weeks apart so we celebrate them together. They DESTROYED this cake! Definitely will be making this again.
Join in and write your own page! It's easy to do. How? Simply click here to return to Recipe Review.